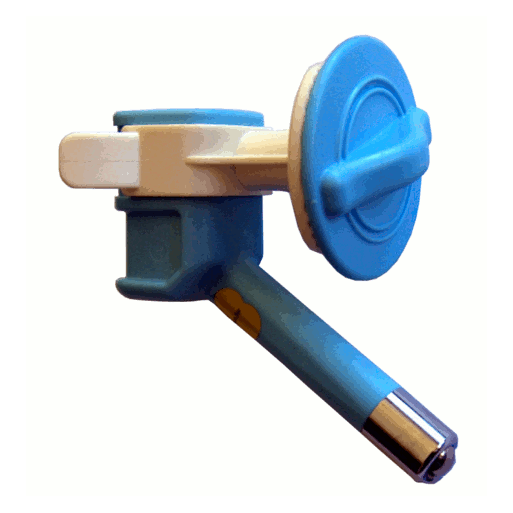  
Square Head Water Bottle Feeder
Red or Royal Blue Pink or Baby Blue Fits most 500ml water bottles
Has a quick release clasp for easy refills.

Make sure bottle & the tip of the nozzle are screwed on tightly to prevent it from leaking.

The tip of the nozzle can be unscrewed for cleaning, please take care not to lose the rubber banding (attached to inner nozzle) & ball (loose).


Once cleaned, please screw back on tightly to prevent any leaks.

 
16 other products in the same category:
1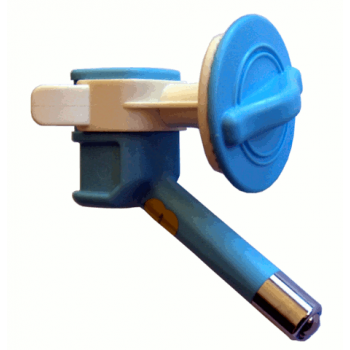 Square Head Water Bottle Feeder